Toro Galit Products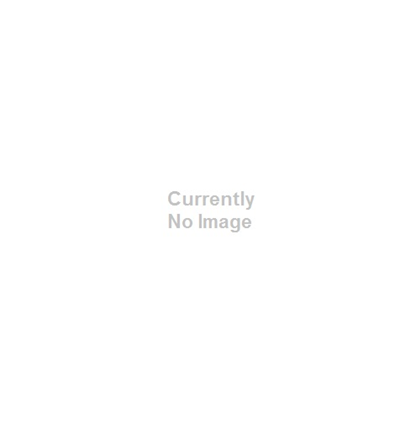 Family of products for the control and regulation of valves and filtration systems.
Galit ( 3 way Hydraulic Relay), Code: 52101NG
NO/NC hydraulically controlled relay with 3 position handle, all in the one unit. Suitable for control of hydraulic valves up to 400mm and for modifying NO valve to NC.
Operating Pressure Range: 50-1000 kPa
Connections: 1/8" FBSP
Orifice Size: 5.8mm
Manual Over-ride: Auto, Open, Closed
Lever Setting: (1) (3) (2)