Toro Combination Vacuum Relief and Air Release Valves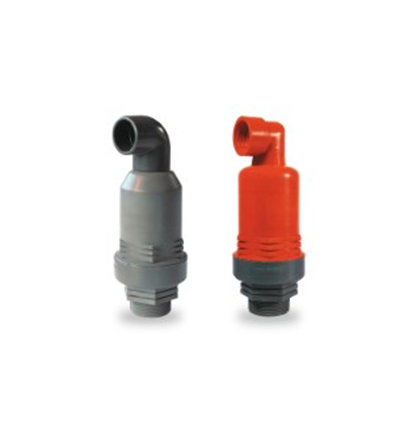 The air release feature allows air to escape the pipeline during system start-up, while the vacuum relief feature allows air to enter the pipeline during valve closure or system shutdown.

The vacuum relief minimises:
• Collapse of mainline and submain pipes due to the vacuum.
• Back siphonage of dirt into emitters. (Vacuum relief can reduce this problem and in some cases eliminate it.)
• Water hammer caused by sudden reversal of flows, especially downstream of a valve.