Below is a list of other useful websites where you can find information on Toro, Irritrol and Pope Products.

Pope Products: www.popeproducts.com.au 
Pope Facebook page: Pope Products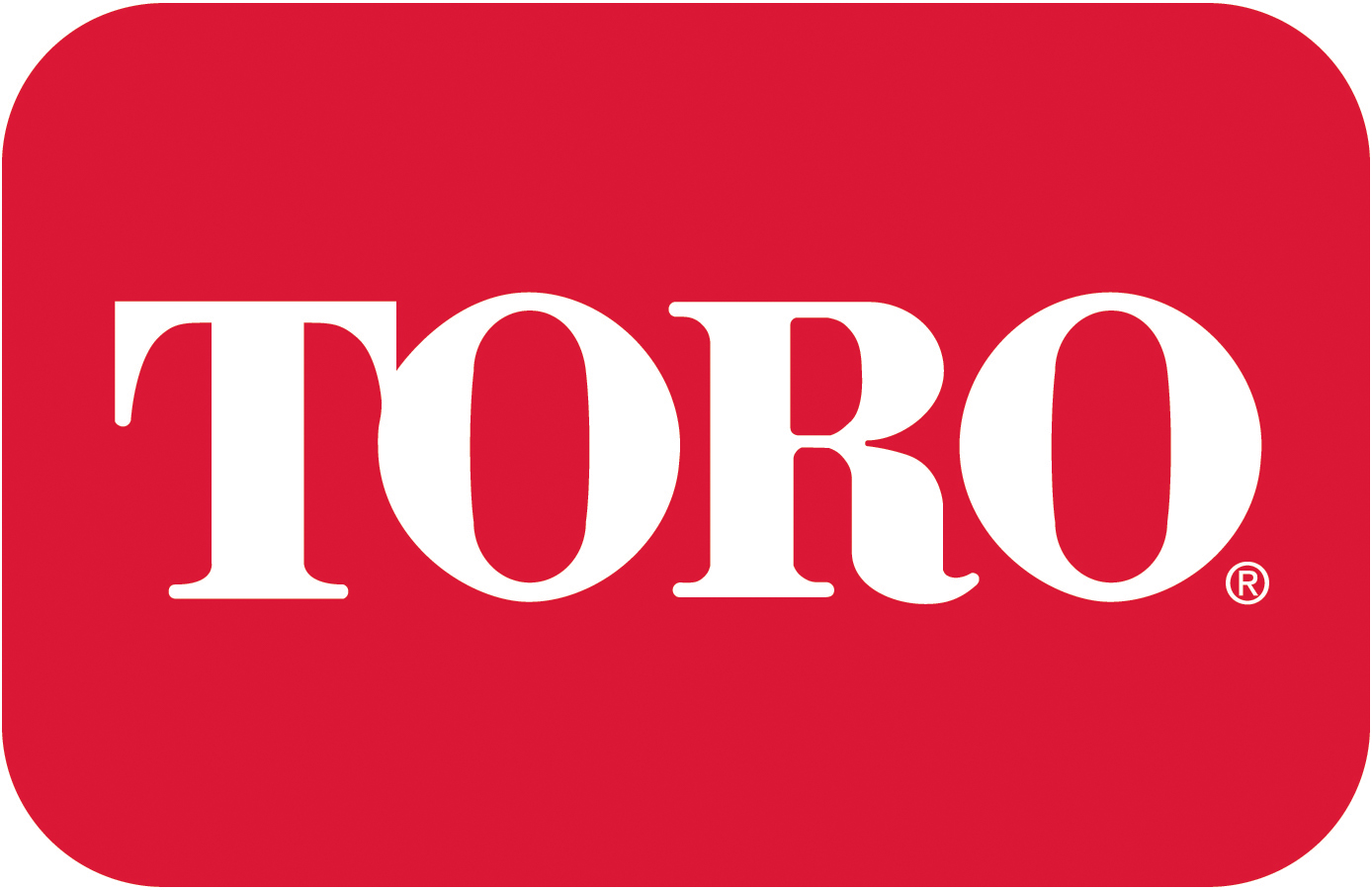 Toro Australia irrigation dealers extranet: www.toro.com.au/irrdealers
(You will need to obtain a username and password from your Toro representative)
Toro Centennial site: www.thetorocompany.com/100
The Toro Company is celebrating our 100th birthday on 10 July 2014. Join in the celebration by following our journey over the last century, sharing with us your Toro stories, browsing our selection of centennial merchandise – and much more.
Toro US: www.toro.com
Toro NSN: www.toronsn.com
Contractor information: www.torocontractor.com
(Please note, not all Toro and Irritrol products and offers on these sites may be available in Australia. Products manufactured in Australia may have different performance data to those shown on international websites. Please contact your Toro representative for Australian specifications.)
Water management Information:  www.torowatersmart.com
Spec Toro (Golf Specification information): www.spectoro.com
My Turf Fleet Management System:  http://www.toro.com/en-us/Golf/Pages/why-myturf.aspx
Drip Irrigation Education: www.dripirrigation.org
Drip Tips drip irrigation website: driptips.toro.com

Irritrol US: www.irritrol.com
Lawn Genie, Rain jet, Hydro-Rain, Hardi/Irritrol and Richdel controller manuals can be sourced from www.lawngenie.com
Other Useful website:
Information on current water restrictions:
Bureau of Meteorology Water Restrictions