On the 10th of July, the journey starts for Stuart Campbell of Maroochy River Golf Club, Liam Scott of Keysborough Golf Club, and David Hurst of Cromer Golf Club. The three were selected in Toro's "Assistant Superintendent St Andrews Internship" competition, and were nominated by their respective superintendents.
They will be travelling to one of the world's most iconic golf courses to work at the Junior and Senior Open. They will also visit the Open Championship at Carnoustie Golf Links, get a chance to shadow the Course Managers, and spend time with the Learning and Development Officer.
Stuart Campbell – Maroochy River Golf Club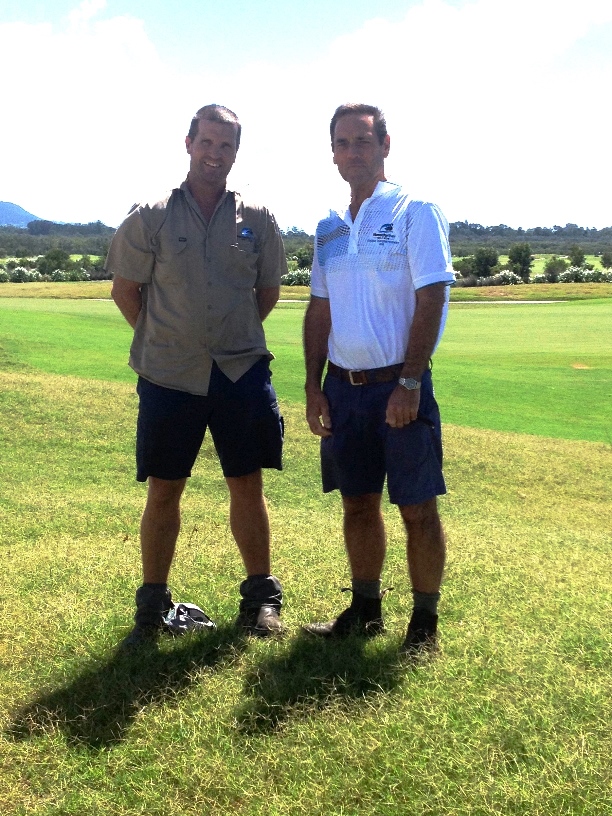 Stuart Campbell from Maroochy River Golf Club in Queensland was nominated by his superintendent Pat Pauli. Pauli said Stuart had been an integral part of the establishment team of Maroochy River Golf Club (formerly known as Horton Park Golf Course), managing the herbicide program and all permanent and casual staff involved with the grow-in at the new location.
Campbell commenced work at Horton Park Golf Course in February 2010. He currently organises the staff on a day-to-day basis and sets work programs for the week, allowing Pauli to concentrate on other issues.
Campbell was employed because of his experience at top Melbourne clubs and also his involvement with golf course construction. He is a very committed greenkeeper and among his many strengths are his attention to detail, which is important when looking for course presentation and his great rapport with staff.
He has received the 2015 GCSAQ Assistant Superintendent recognition award, and in 2017 successfully completed Certificate 4 in Leadership and Management. For the past three years, he has also filled the volunteer position of Treasurer of the GCSAQ.
Liam Scott – Keysborough Golf Club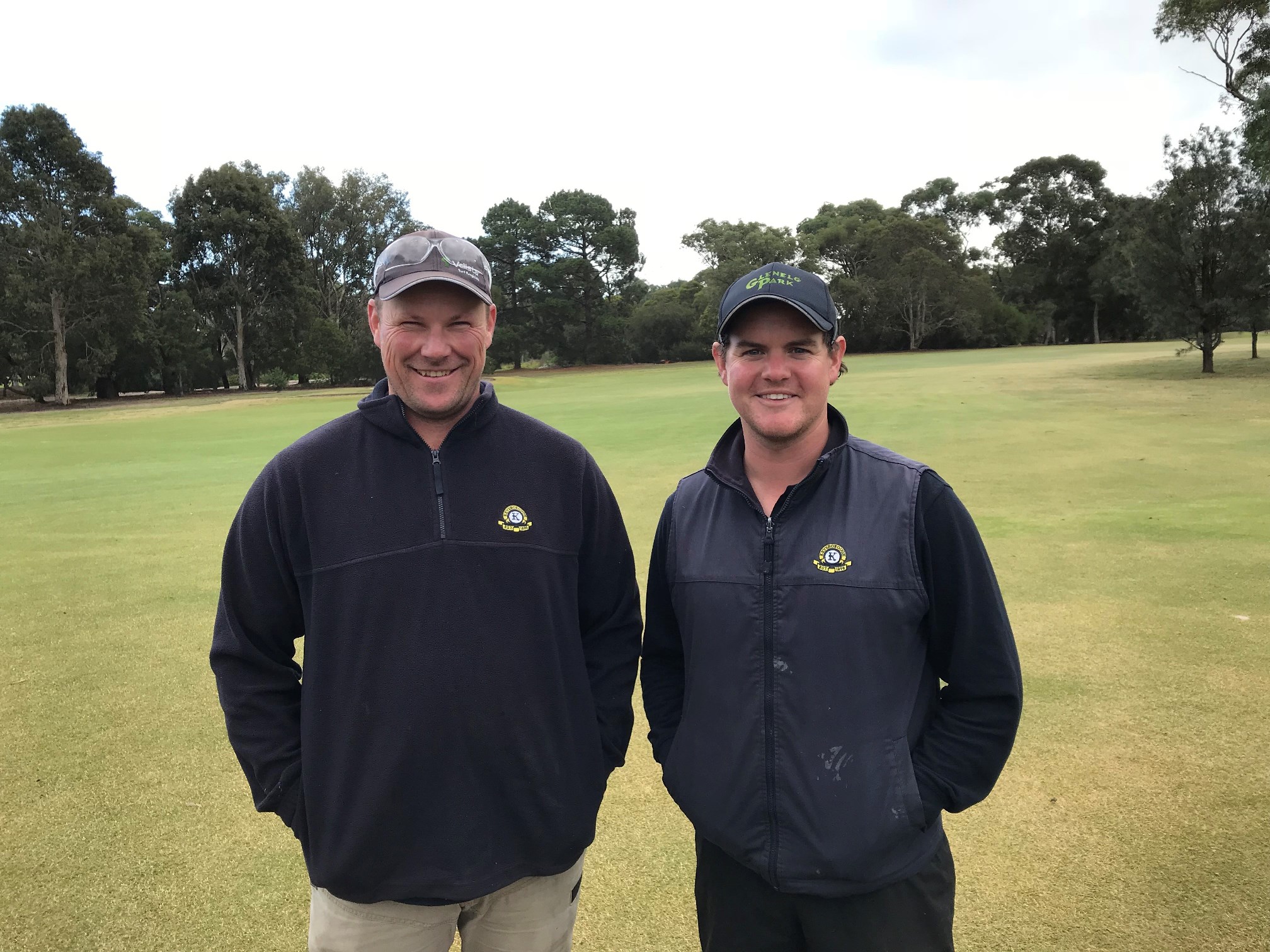 Liam Scott, Assistant Superintendent at Keysborough Golf Club in Victoria, started in March 2010 and stood out from the very first day said his Superintendent Chris Allan.
According to Allan, Scott's main strength is his passion towards the industry. He has a strong ability to listen and absorb information, and he is very comfortable in communicating with a diverse group ranging from the green's committee, management and membership.
Scott finished his apprenticeship at Keysborough in 2013 and went on to do The Ohio Program, where he was placed at Muirfield Village in Columbus, Ohio, home of The Memorial Tournament and host of the 2013 Presidents Cup. Upon returning to Australia, he got offered the Foreman position at Keysborough and he has since progressed to Assistant Superintendent.
Scott continues to develop his skills where he can by enrolling into further study, as well as volunteering at tournaments – including the 2017 World Cup of Golf at Kingston Heath, 2013 World Cup of Golf at Royal Melbourne, 2013 Australian Master at Royal Melbourne, and 2012 Australian Women's Open at Royal Melbourne.
David Hurst – Cromer Golf Club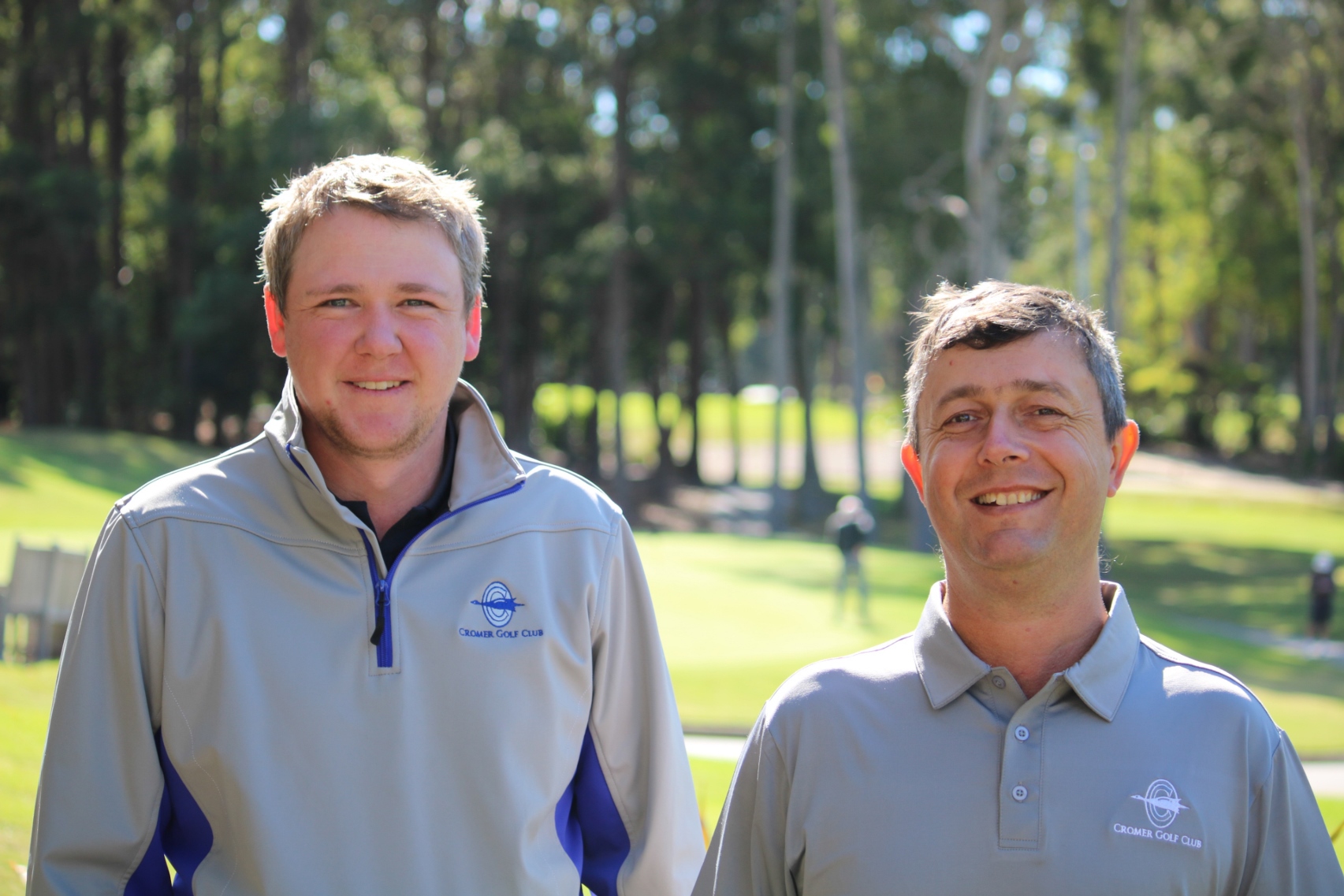 David Hurst has been Assistant Superintendent at Cromer Golf Club, New South Wales, for the past five years.
Superintendent Leon Hennessy, who nominated Hurst for this opportunity, says that he is a passionate turf manager, with an eye for details and perfection.
For Hurst, the golf industry is a way of life. His love of golf began as a junior, representing Woodlands Golf Club in major Pennants. Many of his holidays include visiting and playing golf throughout Australia and overseas.
During his career, he has worked at Los Angeles Country Club as part of the Ohio State Program and on five occasions he had the opportunity to prepare Riversdale Golf Club for the Riversdale Cup, Australia's premier stroke play event.
Whilst at Cromer Golf Club, Hurst has progressed from Second Assistant to Assistant Superintendent. An enthusiastic and dedicated professional, his roles include the management of all golf course operations, input into short-term projects and long-term course development and management, proactively mentoring junior staff, and liaising with club members and board members.
The internship opportunity at St Andrews Links forms part of Toro's ongoing support to the golf course industry, said Elise Willemsen, Toro's Equipment Marketing Manager. "The Toro Company's long-standing partnership with St Andrews Links has allowed us to offer this opportunity to the Australian market and our goal is to assist Assistant Superintendents to gain further training and work experience at one of the best courses in the world," Willemsen said.