Trial Drip Eze® for Free
Trial Drip Eze in your municipality for free.  Simply complete the online redemption. 
read more here >>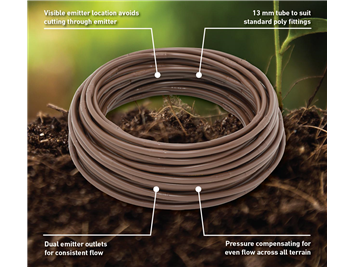 Mincon HDD40 Rock Hammer and Sonde Housing
Pneumatic DTH hammer designed with Mincon's proven 'High Frequency' piston cycle, 2° Bent sub, Sonde Housing with 2 3/8" A.P.I. Reg pin connection.
read more here >>