Toro Aqua-Traxx® Premium Drip Tape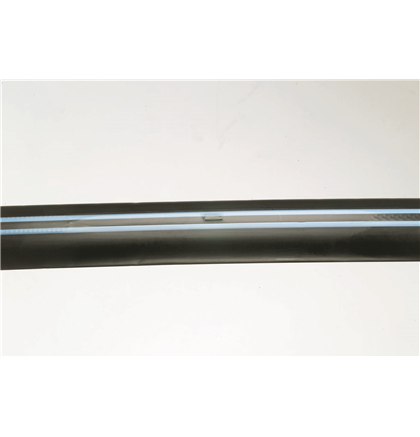 Used extensively for short term row crops such as vegetables, sugar cane, cotton, tomatoes and strawberries.
AquaFlow is Toro's FREE drip irrigation design software that provides irrigation designers with a state-of-the-art tool to configure drip irrigation systems for optimum performance. To learn more and download for free click here.
You May Also Like